I am always just a little bit (okay, A LOT) late to the party.
No matter. I'm partying anyway. So my Insta Friday is just one, two, three days late. My husband doesn't believe in being late. I sometimes wonder if he married the wrong girl. Oh, and this week's excuse for tardiness is the usual (I get side-tracked, I'm not the best at time-management, I have kids, and someone always needs to be changed just as we are on our way out the door), and add in the pre-moving activity of painting the whole darn house. So that is sort of justified, right?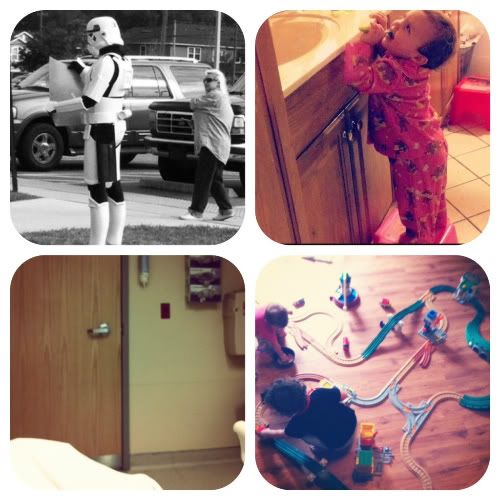 ~clockwise from the Clone Trooper~
1-An unexpected Intergalactic trooper sent to oversee the cross walk (fine.
and promote the book fair.
but mainly to watch over the cross walk.)
2- hide your tooth brushes folks, there's an obsessive cleaner in the mix
3- 4 kids and 2 parents later, our Geo Trax are still going strong
4- apparently, even backs and necks have limits. when I quietly wish for a tiny wee little bit of time to myself, I don't mean
this kind of time to myself.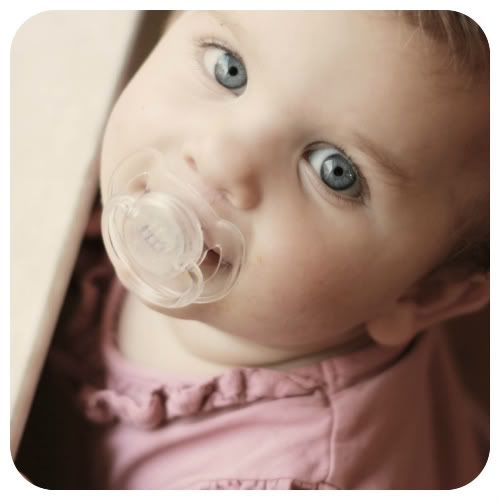 -I get to keep her. that's fun.
1- Doing some fixing up around this joint and this made me wish we didn't have doors. until a mosquito bit me.
2- Spoonfuls of everyones fro yo and walking with her daddy. Doesn't get much better than that, according to Evie.
3- The preparations have begun. And now that it's all spiffy, I don't want to leave.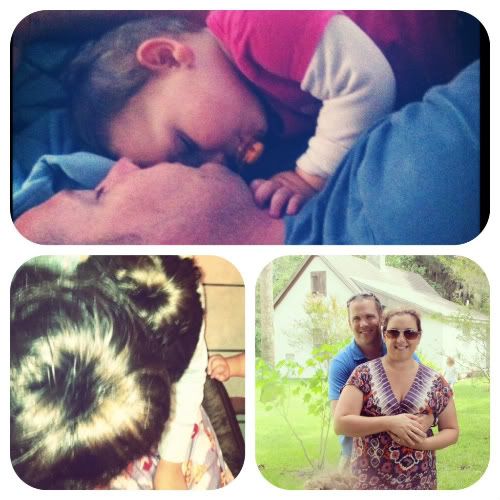 1- I love walking in a room to see this. Like instant deep sigh.
2- And I love this, too. Him, more than anything.
3- Tried
Sherri's
sock buns. I probably did it wrong, but it made my hair even larger than normal. which, as you have probably already guessed, is ALL KINDS OF HOTNESS!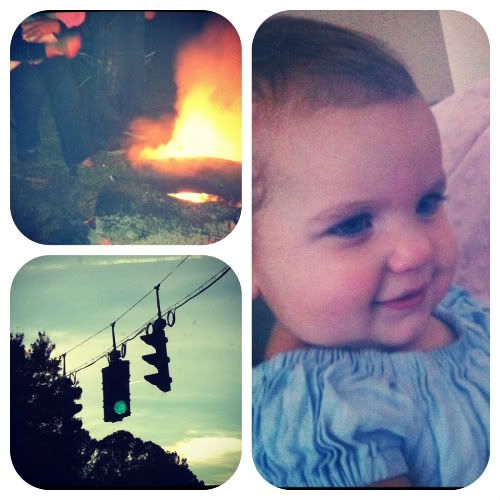 1- Good friends + funny conversations + campfire + loads of kids running wild = another something I will miss
2- Her "I was just sorta naughty, but it's okay when you're little and cute, right?" face.
3- I like that I live in a place where stop lights (or go lights, in this case) hang on wires. -
for the safety patrol, I was a passenger, not the driver
------------------
Happy Insta (fill in the blank)________day!